I tell you, this topic has the potential to spawn a whole series of posts. The people you meet in libraries are worth an entire book. Also, my escapades ( just a dash of drama to my normal boring life ) with my library have been a recurring issue all my life.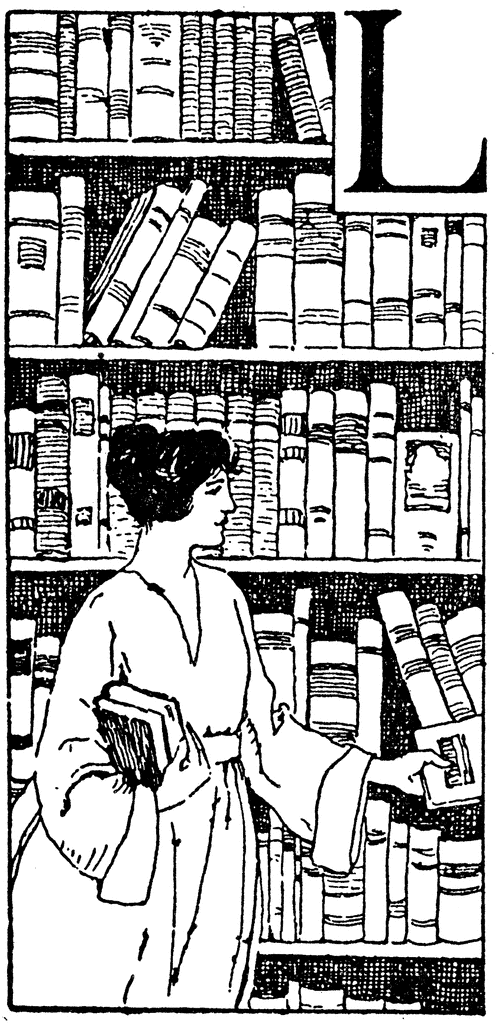 Day before yesterday was no different. My library closes at 8 pm. They strictly follow that time limit and make no allowances for bookworms, which I can understand because I know we'd keep them open till 12 pm if we could ;) Anyway..I reached the place at 7:45 pm and ran around like crazy trying to choose which book to take and which to leave.
Unluckily for me, I found too many good books worth reading. And...will you believe that they have a new section, named just what I call it in my labels on this blog, as 'Indian writing'? Which was enough for me to keep staring at. I also have this (annoying?) habit of picking books that have been sorted by mistake and putting them back in their right place. I started doing that, with less than 10 minutes left.
One of the staff at the library, who is quite well-acquainted with me, sensibly came to me saying 'We close in 10 minutes. ' I nodded and went ahead looking for more books.
5 minutes to go...I had just picked Thrity Umrigar's The Space Between Us. I rushed to the section where they have 'new arrivals' and grabbed Hilary Mantel's Booker-winning Wolf Hall.
And then, with about 3 minutes to go, remembering some great reviews from bloggers, I picked Mary McCarthy's The Group.
2 minutes to go..I glanced around to see that there was just one other person excluding me in the library. And he was walking out, having billed the books.
They were turning off the lights. The library staff looked at me disapprovingly. They locked one of the entrances to possibly make me hurry up, though actually, I don't really mind being locked up in a library. Anyway, I rushed with my three books, got them billed and I'm sure the staff were heaving a sigh of relief as I walked out.
It wasn't over just as yet, though. Realizing that I had left my bag behind, I rushed back into the library, much to the dismay of those packing up for the day, grabbed my bag and walked up to the entrance again. This time, perhaps to make sure, one of the staff escorted me out of the library.
It was 8:10. And I had 3 lovely books to read with me. And a little bit of drama to write about ;)